Just like each work of art is unique, the conservation process varies widely from piece to piece. Explore some of our projects below.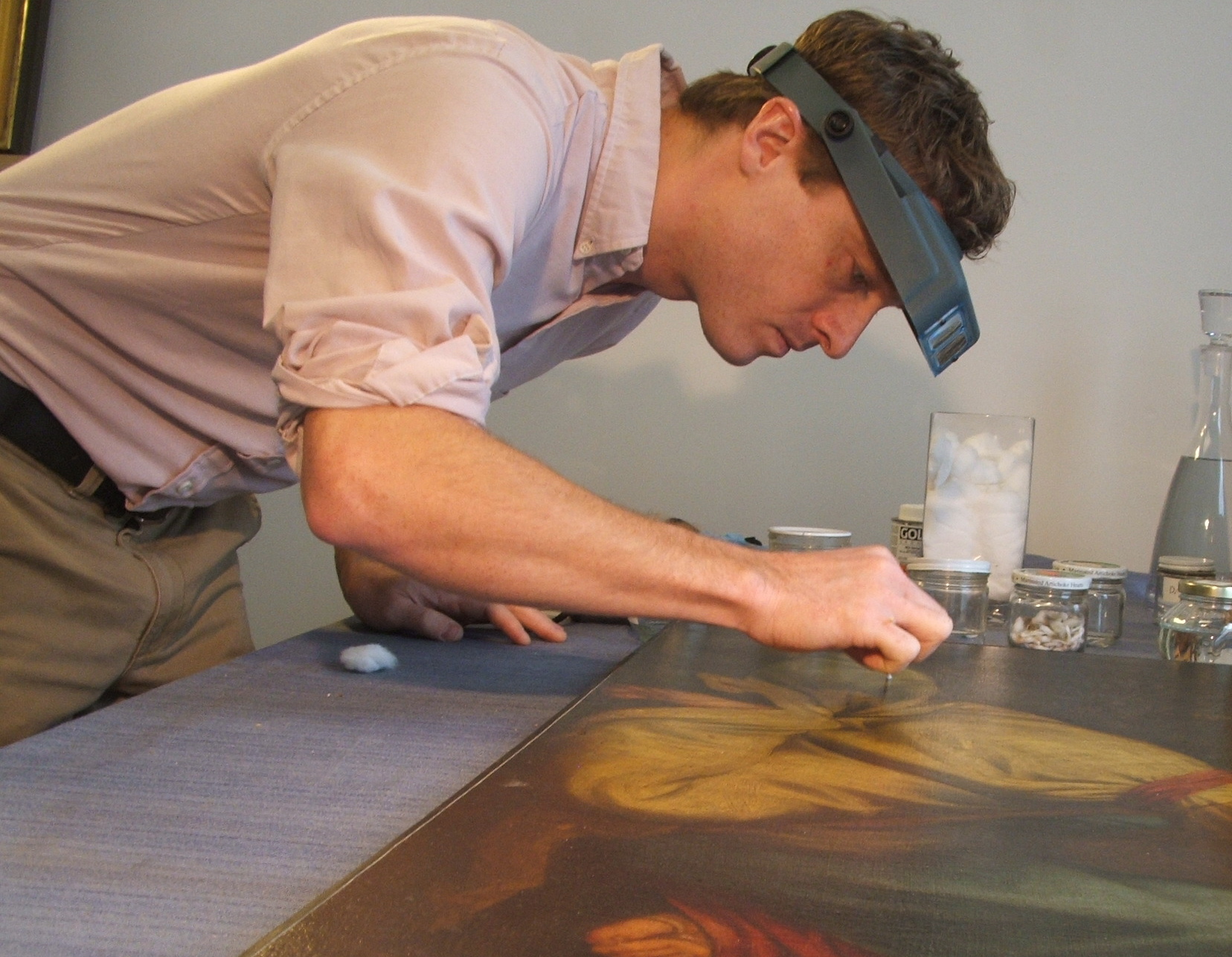 Explore Our Completed Projects
Click the categories below to filter projects by the type of restoration each piece underwent.
Anne S.
Lexington, MA
The transformation of my artwork was extraordinary! The paintings are more colorful, not to mention less fragile. I am enjoying paintings I thought I didn't care for because they look so much better all cleaned up and repaired!
Rose B.
Fayetteville, NY
They were both professional and courteous and updated me with photos of before, during and after restoration which were fascinating.
Ken K.
Boston, MA
The outcome surpassed anything I could have imagined. I have never been happier!
Grace L.
Boxford, MA
BEAUTIFUL. Totally pleased and appreciative for the quality work.
M.P.
Boston, MA
Amazing – you never would have known I damaged it.
Deb H.
They were totally professional, courteous, respectful, appreciative of the desire for restoration of this personal piece. I would not hesitate to recommend Allied Conservation to anyone – they are honest about what they can do and extremely particular about the work they perform.
LeeAnne F.
Watertown, MA
Tim and Sarah were wonderful to work with. They understood we were working within a budget – always responded to our questions in a timely manner and finished the painting in a timely manner. Most of all, the repair work is great. It is like we have a new painting. Finally, we really appreciated that Tim and Sarah were willing to pick up and deliver our painting on our schedule. Without their flexibility I don't think that we would have had the painting restored yet – it would probably still be sitting in out basement. Thank you!

75 Railroad Ave
South Hamilton, MA
01982