Preserving Art in the Boston Area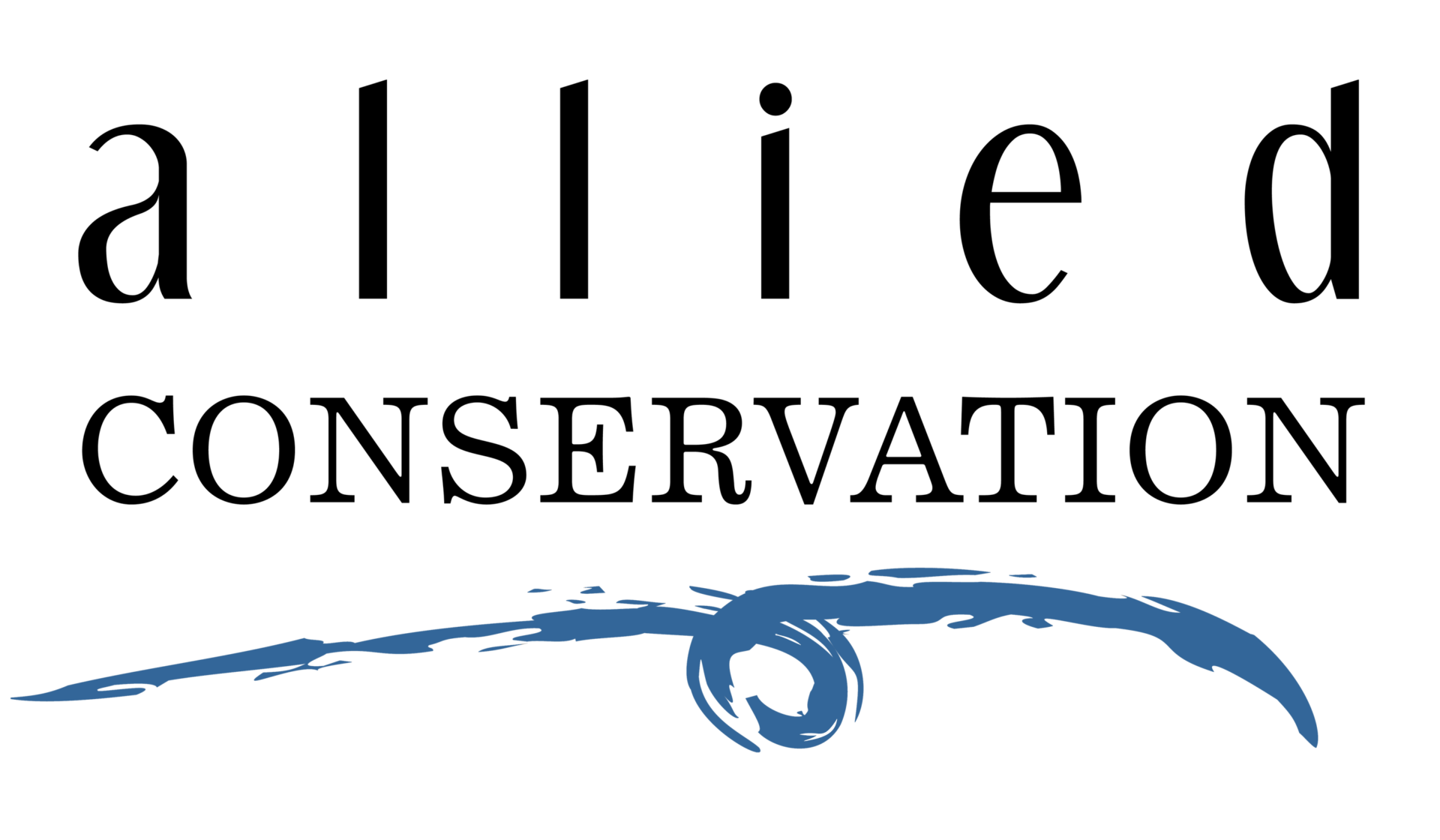 At Allied Conservation, we pair our knowledge of conservation methods with our passion for preserving art to help you enjoy your artwork to its fullest.
info@alliedconservation.com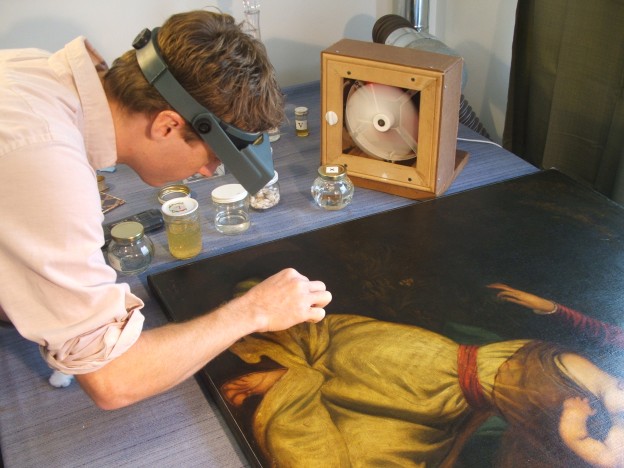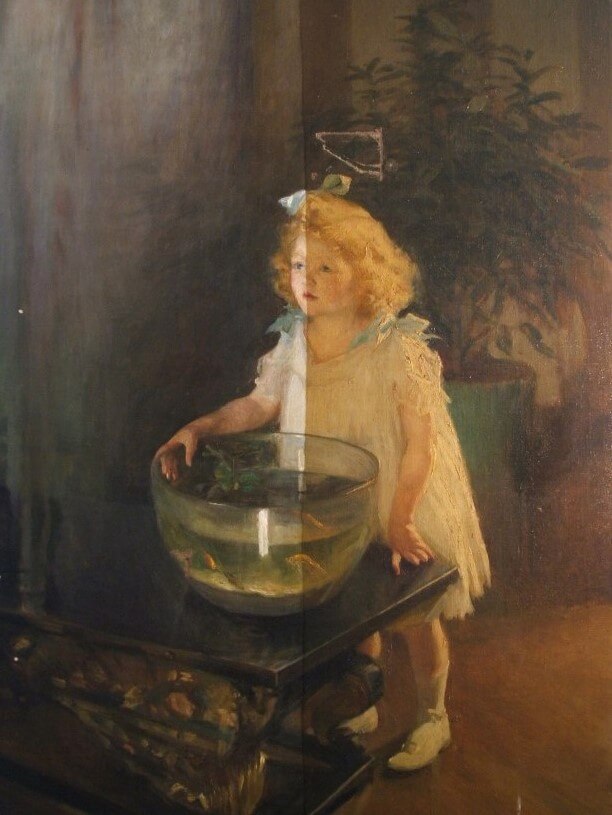 At Allied Conservation, we pair our knowledge of conservation methods with our passion for preserving art to help you enjoy your artwork to its fullest.
Allied Conservation is a fully insured conservation practice providing museum-quality art restoration and conservation services.  We specialize in antique and contemporary paintings and frames.
We maintain memberships with both local and national conservation organizations in order to keep up with the latest scientific research and innovations in the field. Our treatments and decisions are informed by the Code of Ethics and Guidelines for Practice put forth by the American Institute for Conservation.
We have always believed that there should be transparency and an open dialogue about all treatments that are performed. Here at Allied Conservation you will know exactly who is working on your artwork and where the work is being done.
We are proud of the techniques and materials that are used and welcome questions throughout the process.  Treatment reports and photo documentation come standard with every job and every piece is insured while at the studio. You can trust that only the highest quality, archival and reversible materials are being used.
We love art and are dedicated to ensuring that each piece lasts throughout generations. You can always count on integrity and friendly expertise.
Our Services
Our treatments use all stable, archival materials.  With the exception of cleaning, our treatment methods are fully reversible.  This ensures that newer and better methods and materials can be implemented should they become available in the future.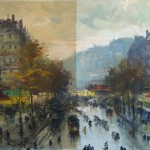 Cleaning
The careful removal of dirt, grime, and discolored varnish layers.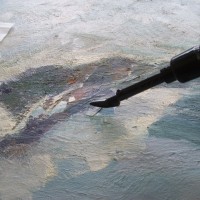 Structural Repair & Stabilization
The repair of rips, holes, and other damage. Setting down cracks and reattaching loose or lifting paint.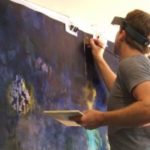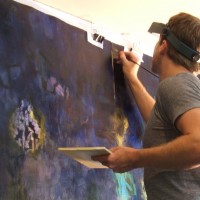 Filling & Inpainting
Reintegrating areas of lost paint, scratches, abrasions.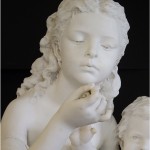 Frame & Sculpture Restoration
The cleaning, stabilization, refinishing of art objects and frames, as well as the casting and recreation of missing ornament or sculptural components.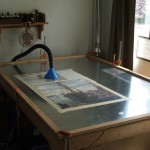 And More...
Written estimates and treatment proposals for insurance claims regarding fire damage, water damage, etc. Custom projects to suit your needs.
Photographic documentation and a written treatment report are provided upon completion of every project.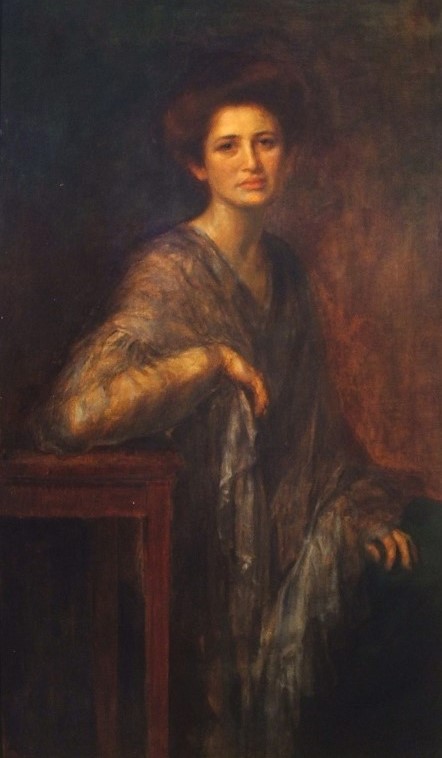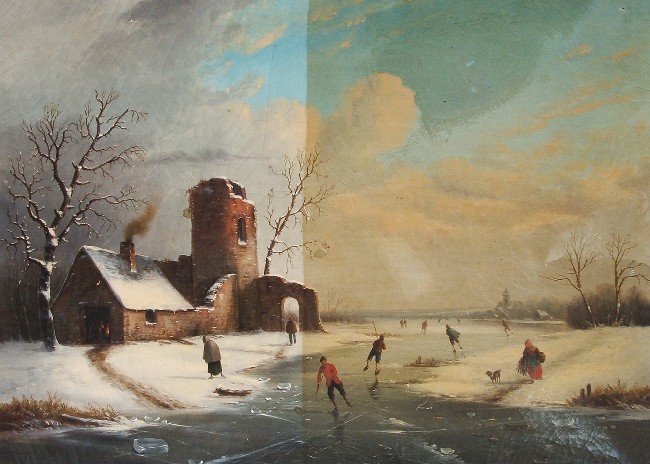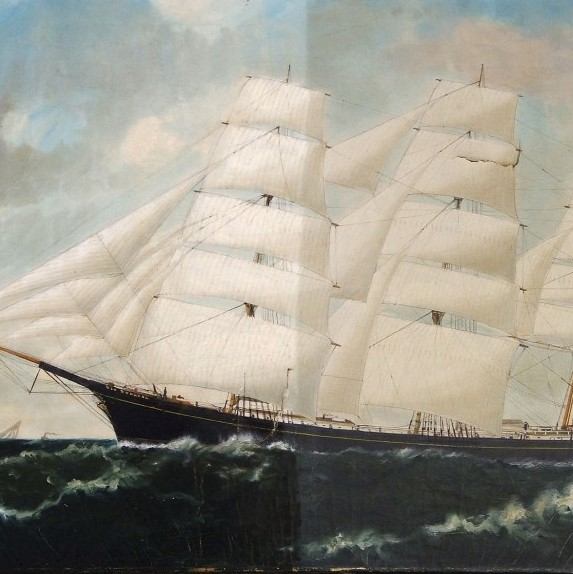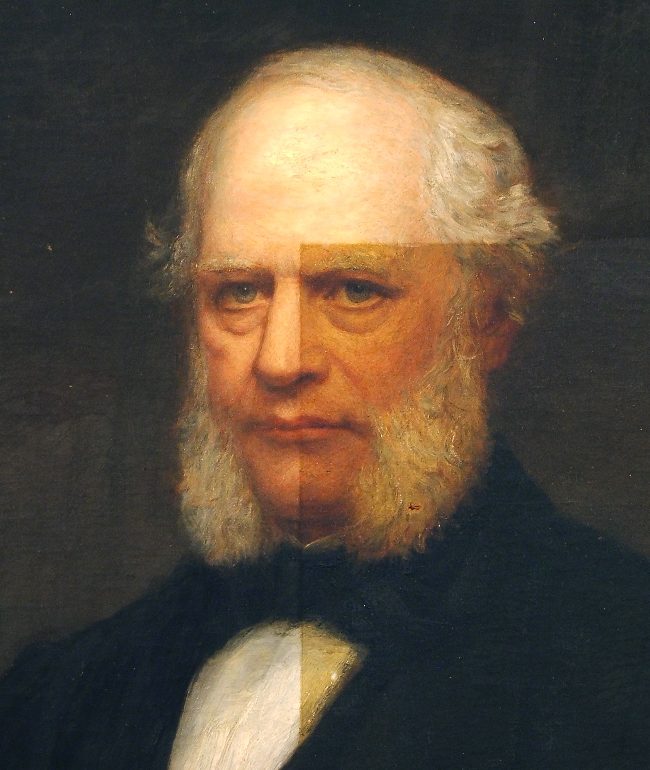 Ready To Get Started?
Assessments are free so please click below to set up an appointment at our Hamilton studio, just north of Boston, where you can also enjoy our art gallery!
The transformation of my artwork was extraordinary! The paintings are more colorful, not to mention less fragile. I am enjoying paintings I thought I didn't care for because they look so much better all cleaned up and repaired!
The outcome surpassed anything I could have imagined. I have never been happier!
They were totally professional, courteous, respectful, appreciative of the desire for restoration of this personal piece. I would not hesitate to recommend Allied Conservation to anyone – they are honest about what they can do and extremely particular about the work they perform.

75 Railroad Ave
South Hamilton, MA
01982