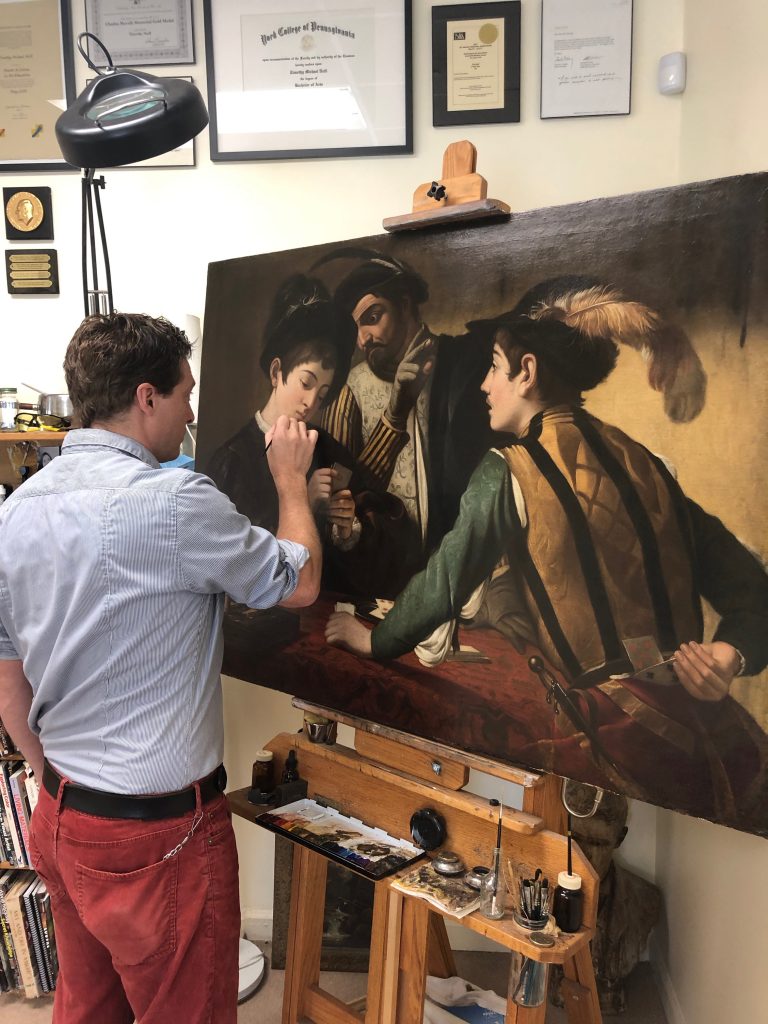 At Allied Conservation, we pair our knowledge of conservation methods with our passion for preserving art to help you enjoy your artwork to its fullest.
Allied Conservation is a fully insured conservation practice providing museum-quality art restoration and conservation services. We specialize in antique and contemporary paintings and frames. We maintain memberships with both local and national conservation organizations in order to keep up with the latest scientific research and innovations in the field. Our treatments and decisions are informed by the Code of Ethics and Guidelines for Practice put forth by the American Institute for Conservation.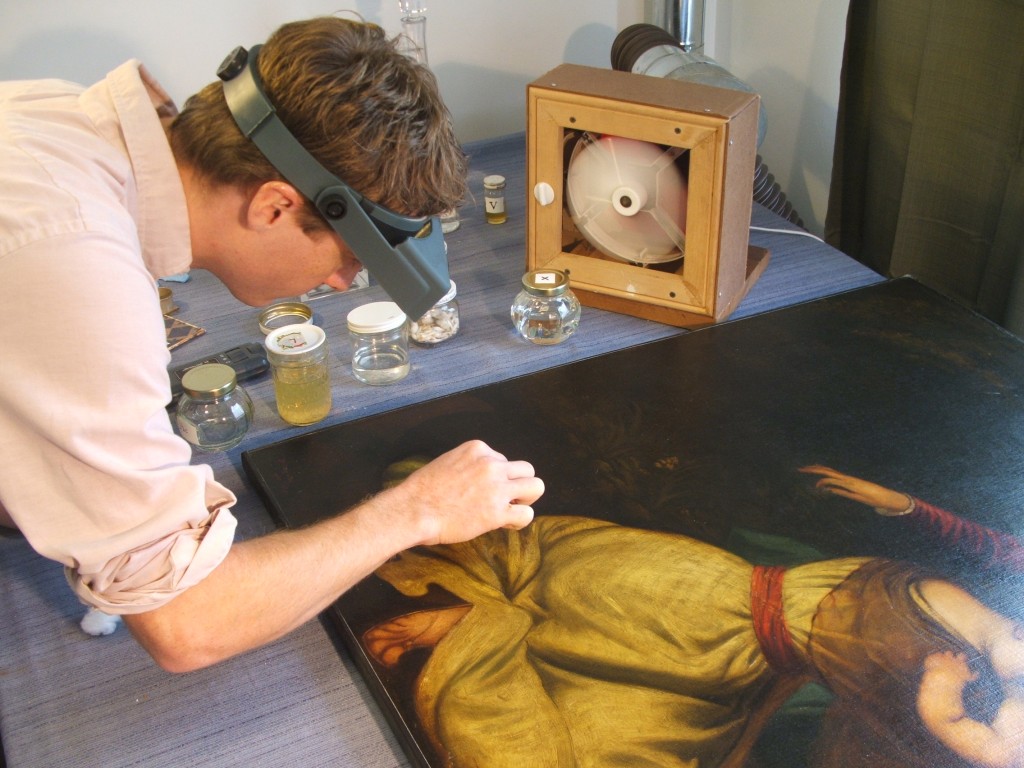 We have always believed that there should be transparency and an open dialog about all treatments that are performed. Here at Allied Conservation you will know exactly who is working on your artwork and where the work is being done. We are proud of the techniques and materials that are used and welcome questions throughout the process. Treatment reports and photo documentation come standard with every job and every piece is insured while at the studio. You can trust that only the highest quality, archival and reversible materials are being used. We love art and are dedicated to ensuring that each piece lasts throughout generations. You can always count on integrity and friendly expertise.
Assessments are free so please email tim@alliedconservation.com to set up an appointment at the Hamilton studio, just north of Boston. While here, enjoy the painting gallery adorning the walls!
Timothy Neill